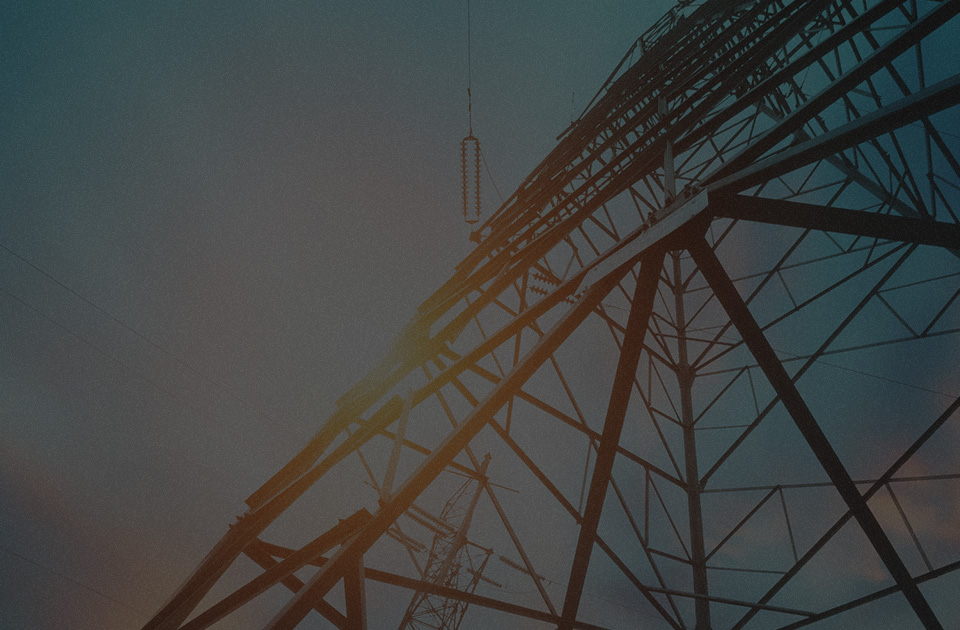 Taiwan area Agency
Low/Medium/High Voltage Cable connection kit for termination/joint kits. Motor pigtail connect, coper/aluminum lug and butt connectors, energy insulation, anti-corrosion and water proof…etc.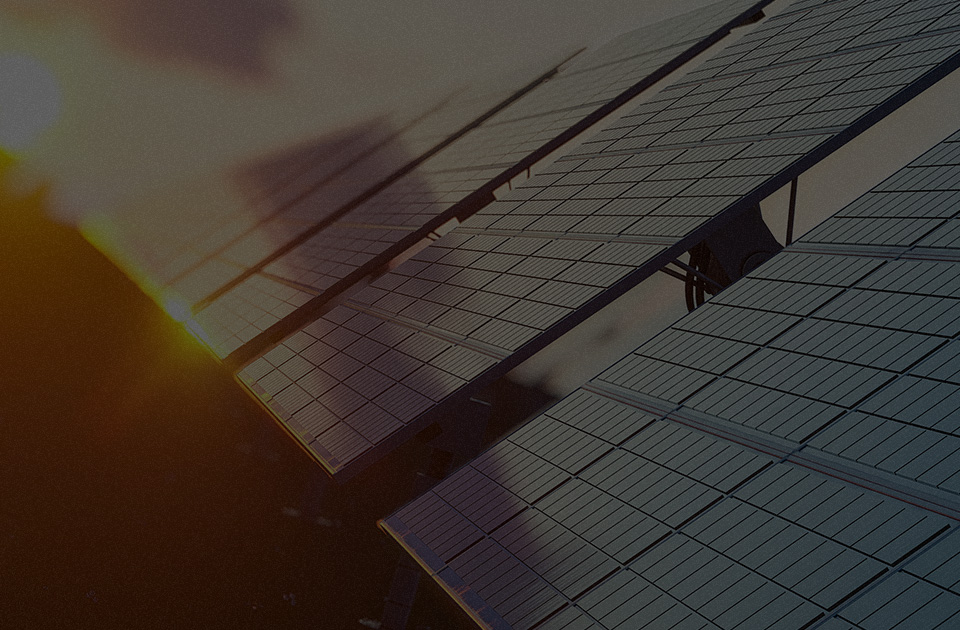 Taiwan area Agency
ENTRELEC terminal blocks, solar connector, energy connector, Self-Stripping Electrical Tap Connector…etc.
SERVICE
News
WORKS
Our client have Power Generation, Transmission, Distribution Machinery Manufacturing, Steel manufacturing, semi-conductor manufacturing, public construction and large scale landmark…etc. We service the whole of Taiwan and be trust from our client.
ALL WORKS
Any inquiry, please fill the sheet. * required
CONTACT
Go Top